Create the social life you desire.
Add friendship and happiness to your life by learning how to overcome loneliness. If you have been trying hard to make friends and create a rewarding social life, but somehow can't seem to succeed, than Twelve Things You Probably Never Thought About in Dealing with Loneliness is for you!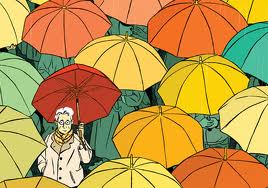 Twelve Things You Probably Never Thought About in Dealing with Loneliness is expressly designed for those who have struggled with loneliness and need a little extra help in achieving their goals of meeting new people and learning to make friends.
 Not a dating or friend finder service, this workbook helps you overcome the troublesome problem areas that have held you back in the past. Interesting and informative, this easy-to-read workbook is based on the latest psychological research and thirty years of clinical practice. I'm so confident it will help you that I offer a money-back guarantee!
 The forty-five page workbook provides solutions for dealing with low self-esteem, dependency, guilt, depression and the other difficult emotional issues that most often accompany loneliness. Each section is followed by challenging and interesting work assignments designed to personalize the material to meet your specific needs.
Take the exclusive Loneliness Inventory to see if this program is right for you.
This workbook is available in two versions, Electronic or Hard Copy.
 In the Electronic version, you receive a PDF file of the workbook for $9.95.
 In the Hard Copy version, you receive your copy of the workbook in the mail: $12.95 plus $2.99 postage and handling.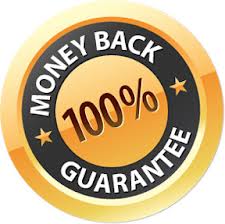 We're so certain you'll be satisfied with this workbook, we offer a complete money-back guarantee!
Why struggle with loneliness when the help you need is only a click away?
Act now to exchange feeling lonely for feeling joy, happiness and contentment.
Contact us for additional information.