Have you lost the warmth, respect and affection in your marriage? It's a common enough occurrence in many marriages. Since most people don't fully understand how they've gotten into this situation, they have difficulty finding their way out of it. A Nice Little Path will help you to do just that!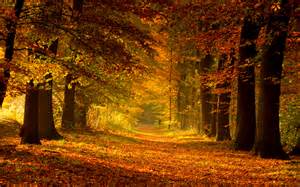 Frequently, over time, we seem to misplace the love, warmth, respect and affection that once characterized our marriage; the love is still there, but hopelessly covered over by layers of bitterness, resentment and pain. Most people posses only limited skills in dealing constructively with these powerful emotions and you have come near the end of yours. What is needed now is not the number of a good divorce lawyer but an infusion of new hope, skills and approaches to successfully manage the situation. If you are concerned about the lack of love, warmth, respect and affection in your marriage and want to restore the positive qualities you once had, then A Nice Little Path is for you!
Not a quick fix, secret remedy or a magic bullet, A Nice Little Path offers practical hands-on advice, insights and techniques that improve the health of your marriage. Utilizing a series of ten separate essays, this workbook offers insight into the origins of problems you are facing and practical, concrete insights and recommendations for working your way out of them.
Written by William R. Colagrande, MS, a NY State licensed psychotherapist with over thirty years experience, A Nice Little Path features simple, easy-to-understand language. Each interesting and informative essay is written with humor and a focus on remaining positive and constructive in your thoughts and actions. Our own inevitable foibles and misconceptions are exposed in such a palatable fashion as to make them easy to understand and accept, lifting the otherwise crippling burden of guilt and shame. And each essay is followed by questions that focus on the main take away points of the piece.
We're so confident A Nice Little Path will help you improve the love, warmth and closeness you feel in your marriage, we offer a complete money back guarantee if you're not satisfied.
Learn to adopt a beneficial lifestyle now!
This workbook is available in two versions, Electronic or Hard Copy.
In the Electronic version, you receive a PDF file of the workbook for $9.95.
In the Hard Copy version, you receive your copy of the workbook in the mail: $12.95 plus $2.99 postage and handling.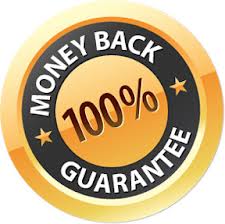 We're so certain you'll be satisfied with this workbook, we offer a complete money-back guarantee!
Order your copy Now!
Contact us now for additional information!