St. Paul and God's Love in the Modern World
While most people have heard of St. Paul, very few have any clear understanding of his radical teachings and the impact they can have on us. In Servant of God, several of Paul's most significant teachings are thoughtfully explored in view of the powerful impact they can have on our lives today. You need not be religious to benefit from the reasoned and uplifting conclusions this workbook describes; a worthwhile read for you or anybody interested in spiritual growth and development.
Considering how much we hear of St. Paul's writings in the liturgy, he remains a very poorly understood figure. Paul encountered God during a powerful mystical experience and spent most of his adult life teaching about it, yet its vital import is all but lost on us today. If you are interested in learning to better understand his dramatic and innovative teachings and how to apply them to your life, then Servant of Christ is for you!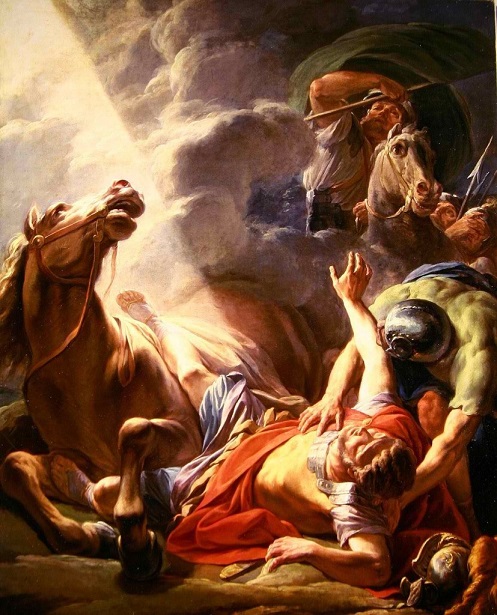 Servant of Christ combines a number of Paul's most important teachings with up-to-date theories of psychological growth and development to comprise a concise, positive and uplifting message. The result is a thirty-two page self-guided workbook that explores many different aspects of Paul's teachings and answers the question: How can I learn from St. Paul to be more in touch with God's love. In Servant of Christ you will learn to:
better understand the meaning and value of Paul's teachings.
realize that God loves you just as you are.
understand the challenges of allowing God's love into your heart.
appreciate the need of trusting in God's love in order to be in right relationship with him.
appreciate that God's love does not end with you, that you need to extend it to your brothers and sisters in Christ.
handle any fear or anxiety you may have about God's punishments and be more joyful and at peace.
Written by William R. Colagrande, MS, a licensed psychotherapist with over thirty years experience, Servant of Christ offers an easy-to-follow narrative style, interesting vignettes that illustrate the text, challenging questions for reflection and helpful, fun and informative supplemental readings.
Read some excerpts from the workbook
This workbook is available in two versions, Electronic or Hard Copy.
In the Electronic version, you receive a PDF file for $ 9.95
In the Hard Copy version, you receive a copy of the workbook in the mail: $12.95 plus $2.99 for postage and handling.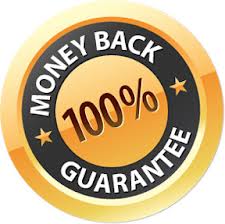 We're so certain you'll be satisfied with this workbook, we offer a complete money back guarantee!
Order your copy Now!
Contact us for further details.