Twenty Tips for getting off on the Right Foot at your New Job
Starting a new job is always an exciting challenge. Getting off on the right foot requires a lot more knowledge and information than you likely to get during your new hire orientation. If you have ever wished there were a comprehensive informal guide that had your success and future security in the workplace in mind, then How to Be a Star Employee is for you.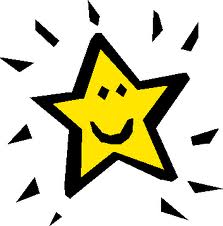 Not a quick fix, secret remedy or a magic bullet, How to Be a Star Employee offers practical hands-on tips and advice, that when applied with commitment and conscious effort, can result in establishing a firm foundation for success and security in the workplace.
Having insight into what to do and what to avoid doing is a crucial element in gaining promotion and pay raises. It makes orienting yourself in a new workplace environment a lot easier and a lot more fun. In How to Be a Star Employee you will learn how to:
Build a solid reputation from day one

Learn the basics of enhancing your job security

Understand how to position yourself for pay raises and promotion

Avoid the bad habits that threaten your present and future success

Learn to successfully navigate the complex world of office politics

Best get along with coworkers, supervisors and customers

This workbook is written by Bill Colagrande, a licensed psychotherapist with over thirty years experience. How to Be a Star Employee features an easy to follow narrative that helps you to understand what you need to do, and to avoid doing, to be successful at the job. It is written from the perspective of having your best interest in mind and is geared to help you to achieve the outcomes you desire.
Why struggle with the harmful effects of inexperience at the workplace when the tools and support you need are only a click away?
Learn to adopt a beneficial lifestyle now!
This workbook is available in two versions, Electronic or Hard Copy.
 In the Electronic version, you receive a PDF file of the workbook for $6.95.
 In the Hard Copy version, you receive your copy of the workbook in the mail: $9.95 plus $2.99 postage and handling.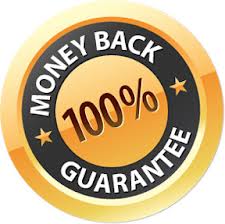 We're so certain you'll be satisfied with this workbook, we offer a complete money-back guarantee!
Order your copy Now!
Contact us now for additional information.