Thriving and Surviving under less than Ideal Working Conditions
How to Succeed in Business by Really Trying is a self-guided workbook designed to provide the tools and skills you need to cope with, if not an openly hostile work environment, then at least an overly formal one that offers little concern over your personal experience.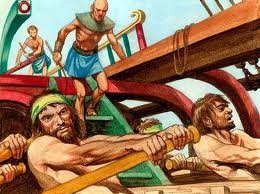 A cold corporate culture is not to be confused with workplace harassment, which is illegal. Rather, it is a culture which tends toward rigidity, where efficiency is stressed and friendliness and informality discouraged. This impersonal emphasis on productivity is on the rise and is the cause of a good deal of workplace stress. If you are concerned about stress in the workplace and have ever wished there were a fresh approach available to successfully cope with it, then How to Succeed in Business by Really Trying is for you.
Not a quick fix, secret remedy or a magic bullet, How to Succeed in Business by Really Trying offers thirty pages of practical hands-on tools that help improve your sense of satisfaction in the workplace. Unaddressed workplace stress can lead to serious emotional and physical health problems such as depression, loss of appetite, backaches, ulcers, drug and alcohol abuse and more. Affecting your both your personal and professional life, it will have a negative impact on you. In How to Succeed in Business by Really Trying you will learn how to:
take back control and view your situation in a positive light


avoid burnout and taking things personally

keep your problems at work from ruining other aspects of your life


appreciate the value of and create a support network

maintain a healthy balance in your career/personal life

become a positive force in the workplace
This workbook is written by Bill Colagrande, a licensed psychotherapist with over thirty years experience. How to Succeed in Business by Really Trying features an easy to follow fictional narrative to illustrate and personalize the course material, insightful questions to reflect upon and supplemental readings geared to help you to achieve the outcome you deserve.
Why continue to struggle with the harmful effects of a hostile workplace when the tools and support you need are only a click away?
Learn to adopt a beneficial lifestyle now!
This workbook is available in two versions, Electronic or Hard Copy.
 In the Electronic version, you receive a PDF file of the workbook for $9.95.
 In the Hard Copy version, you receive your copy of the workbook in the mail: $12.95 plus $2.99 postage and handling.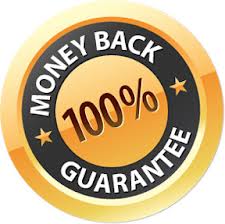 We're so certain you'll be satisfied with this workbook, we offer a complete money-back guarantee!
Order your copy Now!
 Contact us now for additional information.