An Employee Guide to Greater Happiness and Satisfaction on the Job.
 Whether you realize it or not, most of us look to our employer to create and provide a positive and happy workplace environment; when these expectations are perceived as being thwarted, our sense of personal and job satisfaction plummets. When we begin to feel like we are being treated in a shabby fashion on the job, unfortunate occurrences begin to emerge: we develop bad attitudes, perform second-rate work, form toxic relationships and develop a get-over mentality.
When this happens, you lose a crucial sense of fulfillment, gratification, satisfaction and happiness that you normally feel when performing a given task to the best of your abilities. Given that you spend so much time at work, this is truly a critical blow to your overall sense of health and well-being.  Be Happy in Your Work guides you through the maze of pitfalls and obstacles you encounter in the workplace that threaten your happiness and sense of satisfaction.  It enables you to regain your long-lost sense of contentment and gratification on the job! Let Be Happy in Your Work become your bridge to success!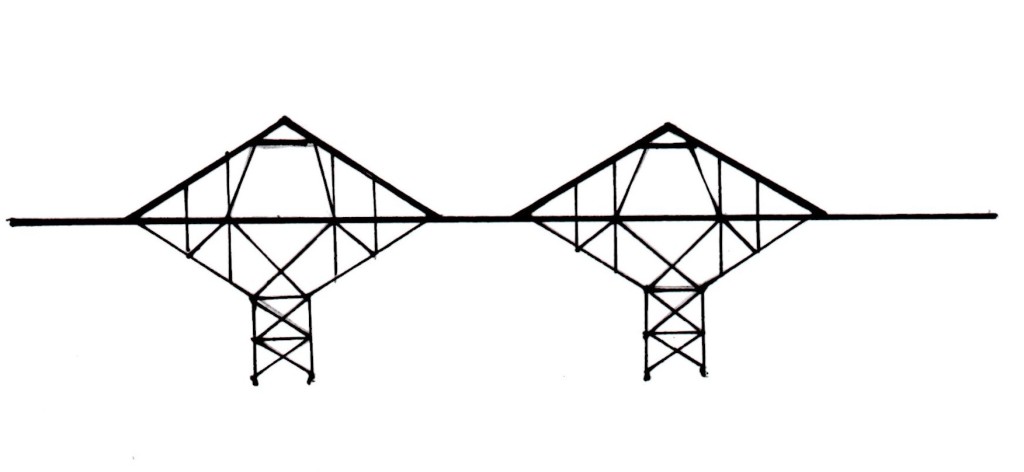 Read some excerpts from the workbook
Not a quick fix, secret remedy or a magic bullet,  Be Happy in Your Work offers practical hands-on tools and advice, that when applied with commitment and conscious effort, can result in significant improvement in personal job satisfaction. In it you will learn to:

                                 ♦ take an objective look at your workplace environment and identify your path to success.
                                 ♦ successfully cope with self-defeating behaviors and attitudes.
                                 ♦ focus on the personal gains that accrue from doing your best.
                                 ♦ focus on the professional rewards of cultivating a sense of pride and accomplishment.
                                 ♦ take greater control of your life in a more constructive fashion.
                        ♦ feel better about yourself both in your job and in your life.
The thirty-two page, self-guided workbook includes an insightful job contentment survey, thinking point segments for further self-reflection and helpful supplemental readings. A fictional narrative runs throughout to illustrate and help personalize the material.
Why continue to struggle with the harmful effects job dissatisfaction when the tools and support you need are only a click away?
Learn to adopt a beneficial lifestyle now!
This workbook is available in two versions, Electronic or Hard Copy.
 In the Electronic version, you receive a PDF file of the workbook for $9.95.
 In the Hard Copy version, you receive your copy of the workbook in the mail: $12.95 plus $2.99 postage and handling.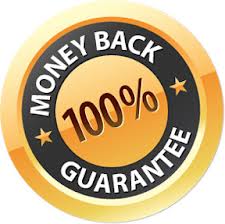 We're so certain you'll be satisfied with this workbook, we offer a complete money-back guarantee!
Order your copy Now!
Contact us now for additional information.