Improving your Marriage (and your Life) by Yourself.
   Do you long to improve your marriage but find your spouse to be indifferent or uncooperative? Do you feel your health and happiness slipping away because of mounting frustration and stress? Do you want to keep your marriage together but are at your wits end as to how to proceed? If so, then Working on your Marriage Alone is for you!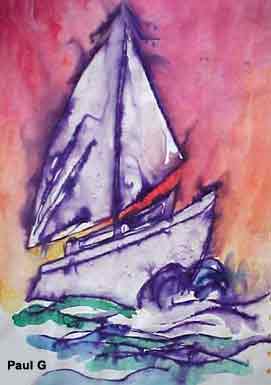 Every marriage encounters difficulties along the way. But when one person can't or won't work together to resolve these problems, it can be very stressful for the one that does. The solution is a proven step-by-step guide that will teach you how to:
  cope constructively with anger and frustration

  give up trying to change your spouse

  create harmony in your home

  focus on positive elements

  take better care of yourself

  foster an attitude of good will in your home
  The course, consisting of eight 60 minute sessions, is offered for the low price of $549, which includes the 45 page workbook and all other materials. Working on your Marriage Alone is offered in-person in our Kingston, NY office or on-line via Skype.
   Written and led by Bill Colagrande, a licensed psychotherapist with over thirty years experience, Working on your Marriage Alone features challenging and thought provoking exercises, tips on handling stressful situations, easy to follow examples, supplemental readings and the support and understanding that you deserve.
Why struggle with frustration and anxiety when the tools and support you need are only a phone call away?
  Contact us now to learn if this course is right for you.