A Guide for Happier and Healthier Committed Gay/Lesbian Relationship
Are you concerned about the quality and stability of your relationship?  Do you feel your health and happiness slipping away because of mounting arguments and stress? Do you want to keep your relationship together but don't know to how to proceed? Then Maintaining a Healthy Relationship is for you!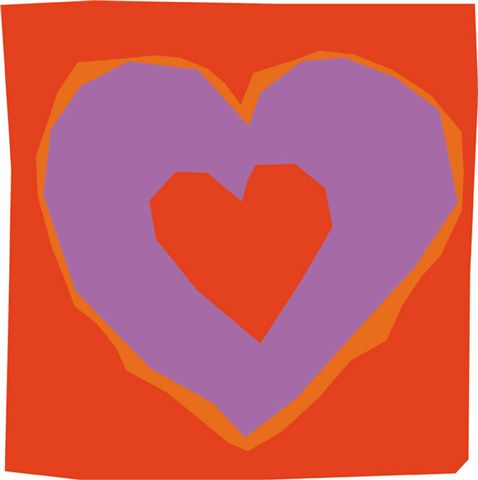 All relationships go through rough patches from time to time. The ones that best endure these challenges are the ones build upon a strong foundation of consciousness and commitment.
 With Maintaining a Healthy Relationship you can acquire the tools skills you need to know in order to become a more honest, loving and compassionate life partner. You can dramatically improve and strengthen your committed relationship without having to endure costly and protracted couples counseling.
Comprised of eight ninety minute classes, the course is divided into two sections. The first concerns itself with questions of how well each partner is taking care of his/her individual responsibilities in the relationship. The second half focuses on restoring the warmth and closeness of the relationship by examining how both partners feel, act and respond to each other.
Some of the primary topics include:
    Creating positive goals for your relationship

    Creating harmony in your home

    Learning to take good care of yourself

    Cultivating good will

    Accepting the influence of your partner

    Making an emotional investment in your relationship

    Enhancing the fondness and admiration in your relationship

    Creating road maps for future success
The low $849 cost of the course includes twelve hours of training, the workbook and all related materials. Written and lead by Bill Colagrande, a licensed psychotherapist with over thirty years experience, Maintaining a Healthy Relationship features challenging and thought provoking exercises, tips on handling difficult situations, easy to follow examples and interesting supplemental readings. The course is available in person at our Kingston, NY location or on-line via Skype.
Why struggle with frustration and anxiety when the tools and support you need are only a phone call away?
Click here if your partner is uncooperative
 Contact us now for further information.