Are you interested in advancing your career, growing as a person or improving your marriage but are not desirous of entering into formal counseling or psychotherapy sessions? Then our SmartLiving© series of self-guided workbooks are for you!
Fun, informative, practical and easy-to-follow, these workbooks provide the tools, skills and encouragement you need to achieve your personal and professional goals. For the low, low price of $12.95 ($9.95 to download a PDF) you can't afford to pass them up!

The career-growth SmartLiving© workbooks include Dealing with Workplace Bullying, How to Get Along with Almost Anybody in the Workplace, Be Happy in Your Work, How to Succeed in Business by Really Trying, and the booklet How to Be a Star Employee.
The personal-growth SmartLiving© workbooks include Fresh Start – Letting Go of Past Hurts and Resentment, The Pursuit of Happiness, Seek And Ye Shall Find: Discovering Grace in the Modern World, Turning Over A New Leaf – Dealing with Emotional Dependency, A Nice Little Path: Rediscovering the Warmth, Closeness and Trust in Your Marriage, and Twelve Things You Probably Never Thought about in Dealing with Loneliness
New!!! Marriage-growth series of Axe Murderer workbooks include: So I Married A Pessimist, So I Married A Workaholic, So I Married Someone With A Mean Streak , So I Married Someone Moody and So I Married Someone Uncooperative.

Increase your happiness and satisfaction with life
through workbooks, tutorials and courses that promote growth and fulfillment in the areas of:
  Relationship
 Personal Growth & Spirituality

 Career Advancement
 Social Life & Dating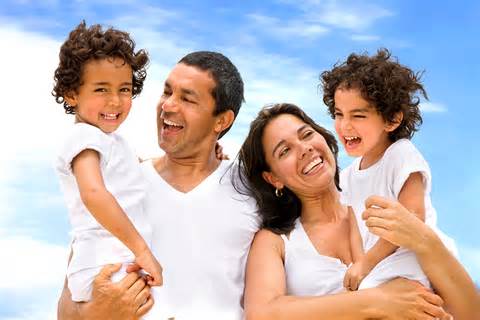 Finally there is an effective, fun and inexpensive alternative to entering into formal psychotherapy or counseling sessions. Our learning materials will guide you in enriching your life: we supply the tools, tips & guidance; you supply the effort & commitment.
Start now on your personal path to greater happiness!
Use the menu at the top of this page to learn more about our low-cost SmartLiving© series of self-guided workbooks for personal, social, marital and career growth and our eight week courses for couples and individuals.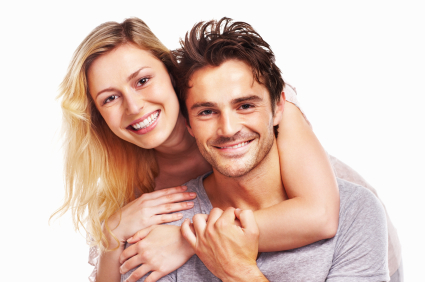 Working together with your spouse, the SmartLiving© workbooks are a fun and inexpensive way to bring more closeness & strength into your relationship. They also make terrific gifts!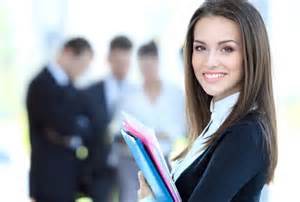 We're so sure you'll be happy with our SmartLiving© workbooks that we offer a complete, no-hassle money back guarantee.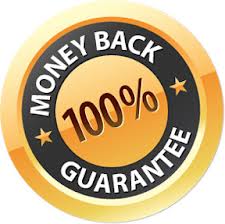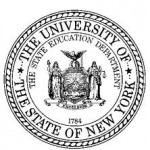 Verify my NY State Licensed Mental Health Counselor license here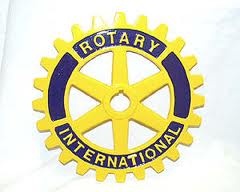 Rotarian owned and operated